The sad news of the Passing of a Scottish Icon
It was so sad to hear of the passing of Sir Sean Connery, a true Scottish icon.
I had the privilege and honour to meet Sir Sean in 1994, when presenting him with a thank you gift for taking the time to play in a charity fund raising golf event and then being involved during the 18 holes around Old Prestwick.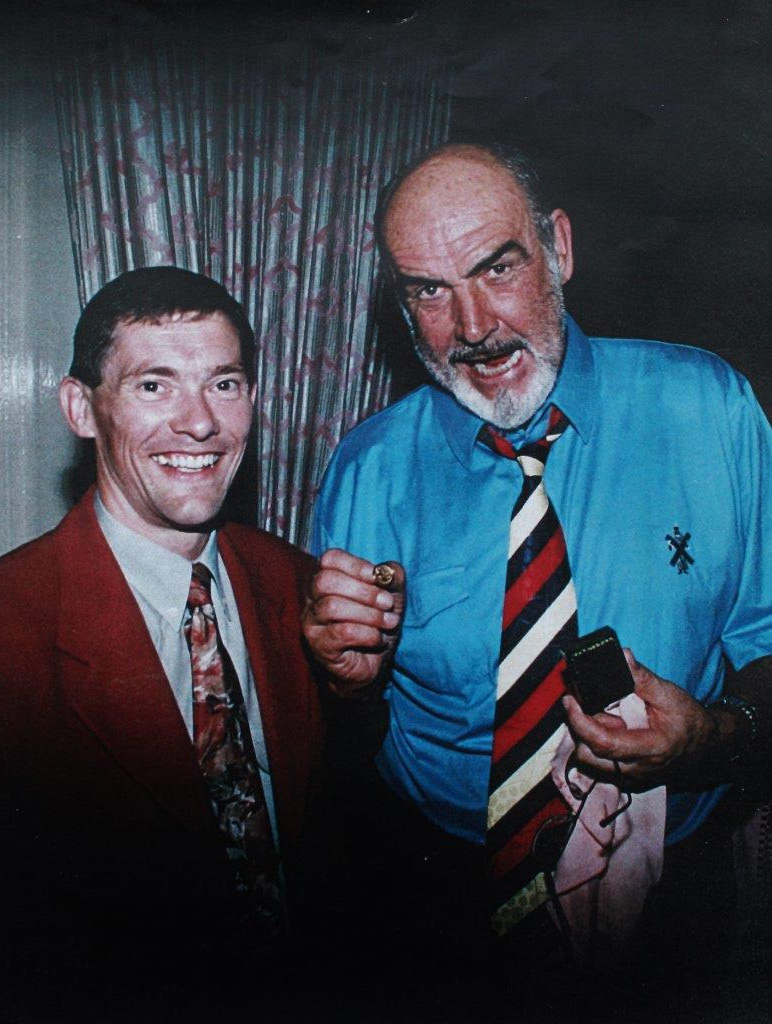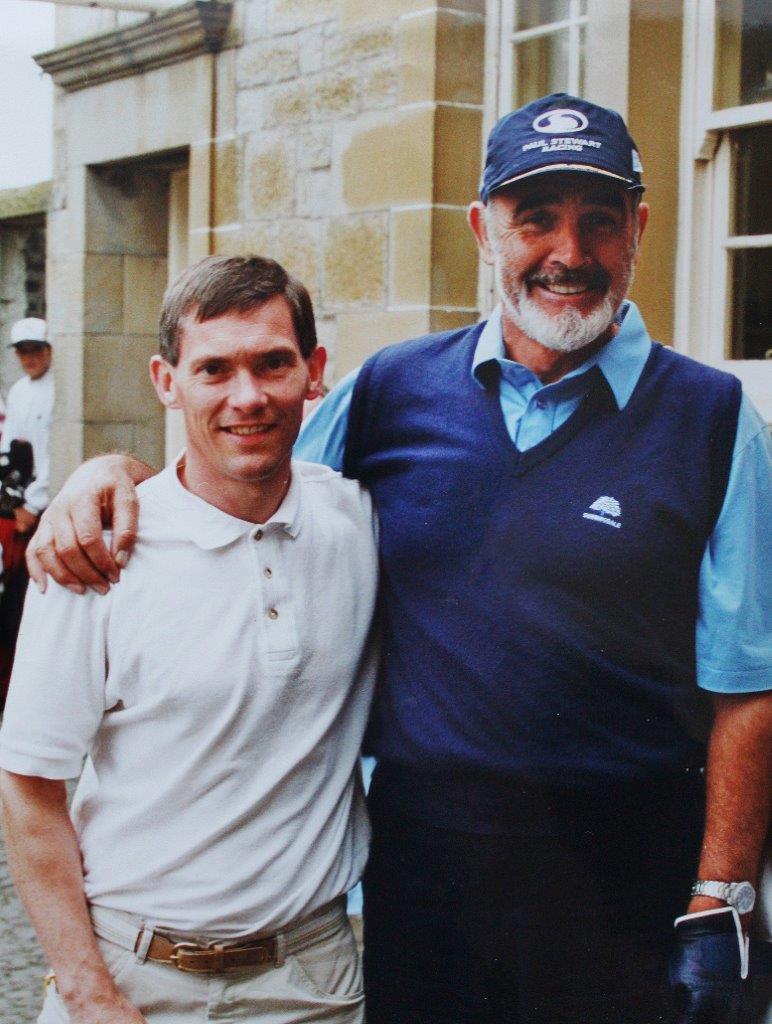 A man with such presence and charisma he leaves us with a legacy of many wonderful acting performances.